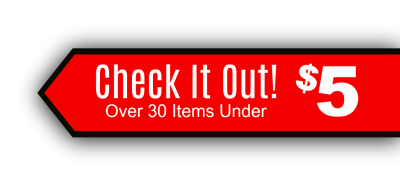 Rock Climbing
Music
Sunsets
Rock Climbing plays  a big role in Joshua Tree National Park. Every year thousands of climbers come to Joshua Tree to climb the areas world famous boulders and cliffs. There are hundreds of popular spots to climb. There are also some not so well known, out of the way places, no matter where you are looking to ascend in Joshua Tree, safety is always importand, make sure to carry plenty of supplies, the desert can be an unforgivng wilderness, or it can be a beautiful experience that can be enjoyed by all, the difference is how well you are prepared. If you need to stock up on Cliff bars, and granola, or you just need some Ice and a nice imported Beer to drink while you watch the sunset. Make sure to visit Sam's Market with the largest selection of Imports and small batch IPAs in the area.
Joshua Tree is known for many things, Rock Climbing, Hiking, Camping, Mountain Bike Riding, Offroading, and a lot more, Music is also a large part of this small desert community, as the sun goes down the lights glow, and old hymms can be heard in the evening air.A handful of famous Musicians have made thier pilgrimage to the beautiful desert in search of inspiration, as a result, a lot of music enthusiasts continue the time honored traditions of music in this beautiful corner of America. There is nothing like playing the guitar for your friends and family in front of the campfire while sipping on an ice cold beer, or Kombucha, Sam's Market carries a large collection of both, Make sure to visit while you are in the area, who knows what new beverages you may discover.
If you have been searching the world over for that perfect selfie sunset to post on your instagram, you have picked the right place, some of the most kaleidiscopic sunsets you will ever have the priveledge to view can be found here, when mixed in with the cholla cacti, and the beautiful Joshua Trees that spot the landscape, the sunsets in Joshua Tree create the perfect Pic opportunities, dont take our word for it, stock up at Sam's Market, have a wonderfully prepared authentic indian meal at Sam's Indian Food & Pizza, and grab your favorite premium cigar from Smoke 'n' More before heading to your camp, or Air BnB to view the closing of the day.
Joshua Tree Camping Map With Keys